Even if you've never heard of MSCHF (meaning "fans of mischief"), you've probably seen their holy water Nike air max "Jesus shoes" or the mystery box that took over Youtube. MSCHF is…well…I am not sure how to define them exactly, the company used to run ad campaigns for other companies, but now they only create their own stuff.
Some say it's a viral marketing company, others say they make art online. It's an idea house. No idea is off-limits for them to execute — a source of inspiration for anyone — hence this post*.
*Text 917–540–3113 to get MSCHF drops yourself.
---
A bong that looks like a chicken and squeaks when you smoke it.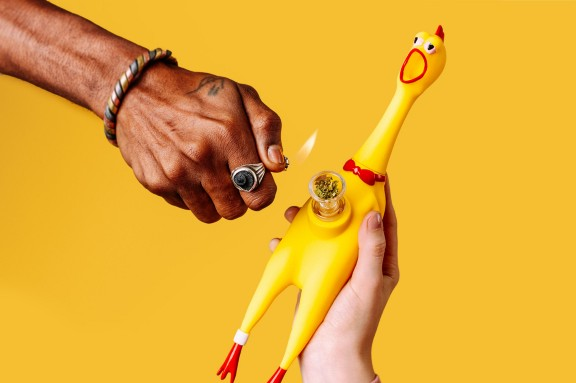 A shell internet restaurant that allows you to use your corporate perks to support political candidates.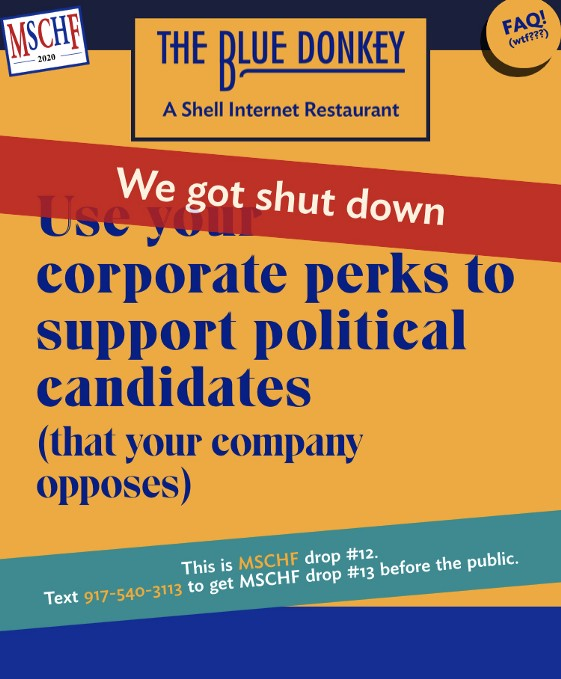 Find stocks whose stars align with yours. It caused some serious discussion around the validity of stock recommendations based on astrology.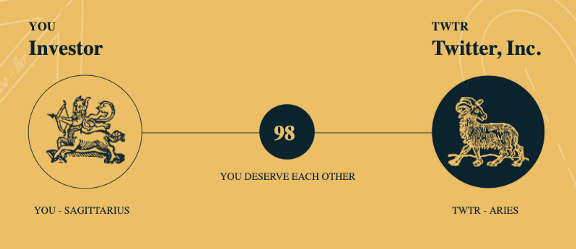 Nike air max customized with 60cc of holy water from the river Jordan in the sole.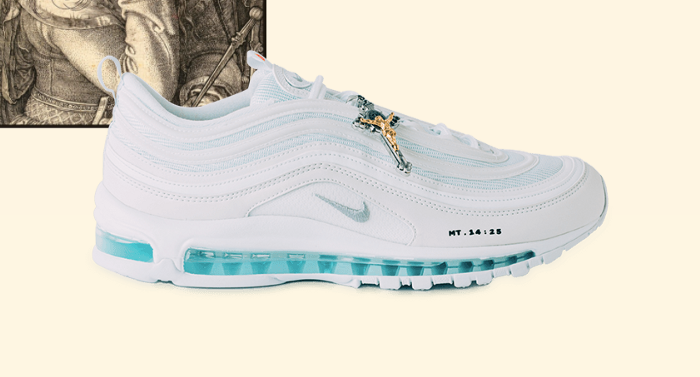 Turn Wikipedia page content into a citable academic paper that your teacher cannot easily decipher — an example search of "median" (bottom right).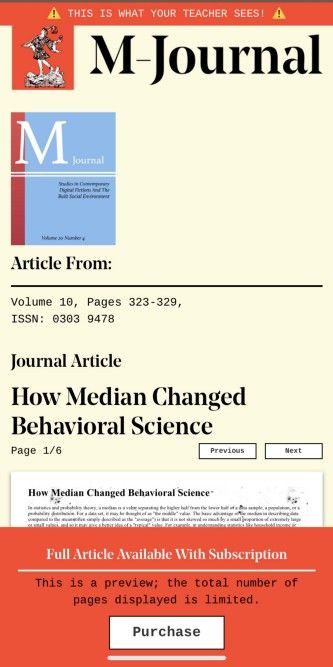 *Only accessible through the MSCHF app
A chrome extension that lets you watch Netflix at work by making it look like you are on a conference call.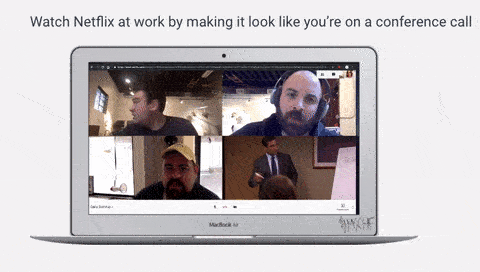 Join a Slack channel to guess the word of the day to win $1k — promo for slack?
*Only accessible through the MSCHF app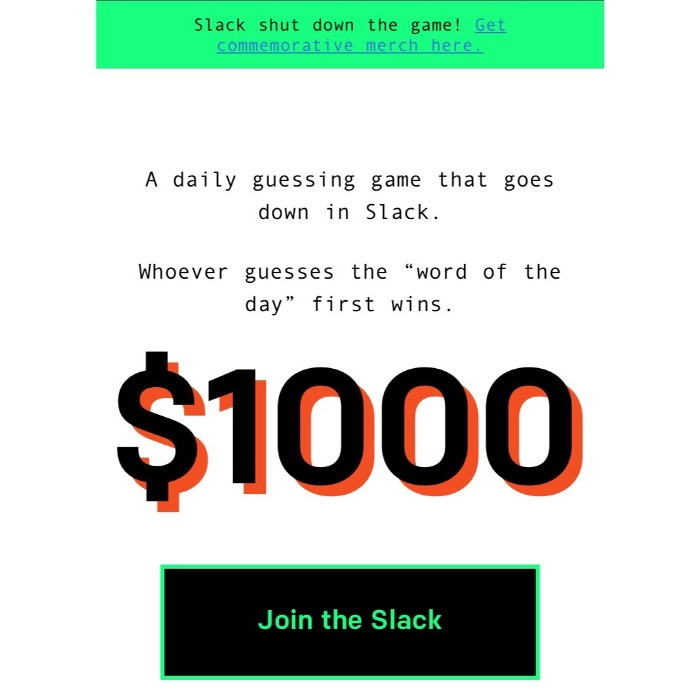 With this font, each character is 5–10% wider, you can hit academic paper page requirement with 13% fewer words.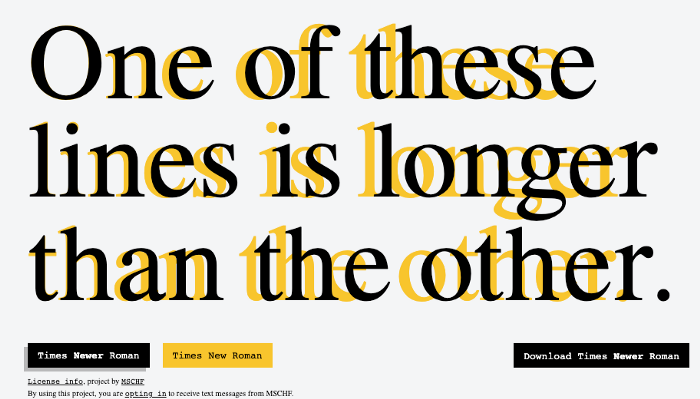 "man eating food" Youtube channel. He also ate a lot of people.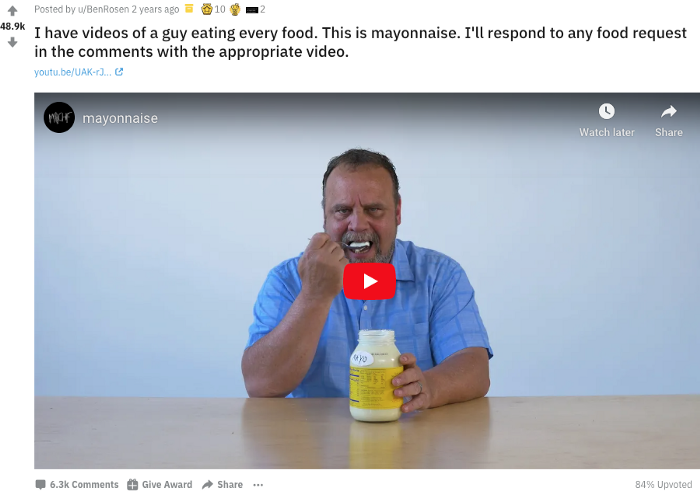 A Samsung laptop running 6 pieces of malware. The final bid for this laptop was $1.35M.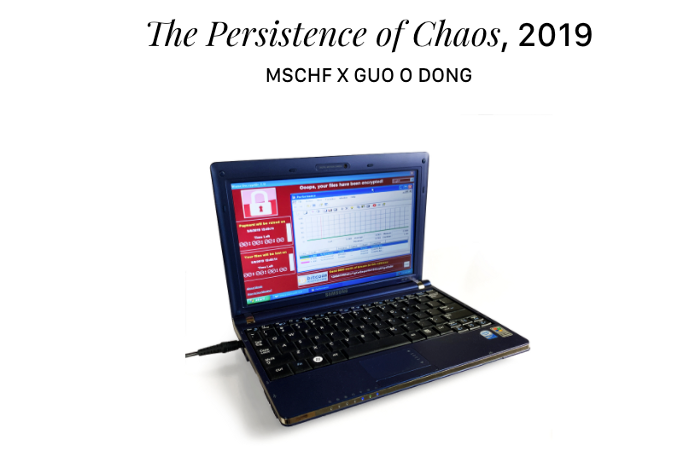 ---