We love to wind down watching TV after a day's work, because for an hour or so we can immerse ourselves in another space and time, to get away from the grind of the day.
Whenever I feel down or stressed, I love to snuggle up to the type of book with an absorbing storyline that can help me forget about those things, to escape from reality just for some time, so I can better "gather strength for the morning, for the morning will come".
Here are some of my favorites.
---
A favorite of Bill Gates' book club. It tells a story about a count who was punished to live the rest of his life in a luxury hotel and how he turns his seemingly tragic life into this vivid experience. Even at its worst, one might still find a glimpse of hope.
I also very much recommend Rules of Civility, the deput novel of Amor Towles' that I finished in a day!
Favorite quote:
"Sofia, you do know how to count to two hundred?" "No," She admitted. "But I can count to one hundred twice". "Well done".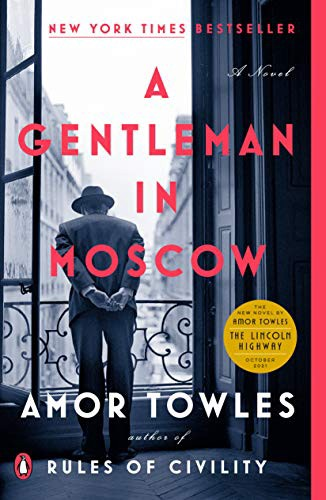 I love a family saga! I found this book on many people's book recommendations. The story takes place around World Wall II Korea and Japan, you can witness the macro historical changes and culture shifts through the miro life of three generations of a family.
The story is a bit sad but the storyline is so engaging that I couldn't keep it down after the first couple of pages. Min Jin Lee's writing to me has a Murakami vibe to it. So if you like him, you would love her.
Favorite quote:
"Although, if you like everything you read, I can't take you that seriously. Perhaps you didn't think about these books long enough"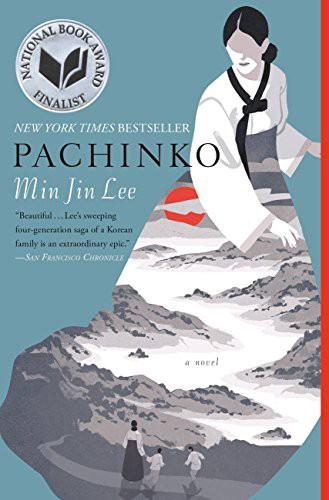 J.D. Salinger needs no introduction. And Nine Stories is my favorite book of his. As the name suggests, it's a collection of nine short stories. They are so witty, unexpected, and unique in style, you can never tell how any of the stories are going to progress. I found myself picking up one to reread from time to time, and I have a grand time every time.
If you've read Zooey and Franny, see if you can find other family members from the glass families in nine stories;)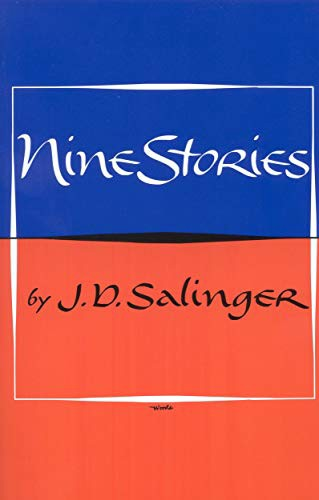 I didn't expect to like this book as I am a huge fan of war stories. But this is not the kind of Wikipedia-type book that details the progress of WWII.
The author does his research through diaries, letters, newspapers that unveils the day-to-day life of Churchill, his family, and colleagues during the war.
It shows human tenacity during the darkest time, life still has to go on, love and happiness don't vanish, even when you could die the next minute. Because you have responsibility for your country, your family, and yourself. I happen to read it during the most difficult time yet of my life, to say it offered me much consolation is an understatement.
Erik Larson is an outstanding storyteller and researcher (15% of the book are research references). I also highly recommend his other book Thunderstruck.
Favorite quote:
"Sleep to gather strength for the morning. For the morning will come."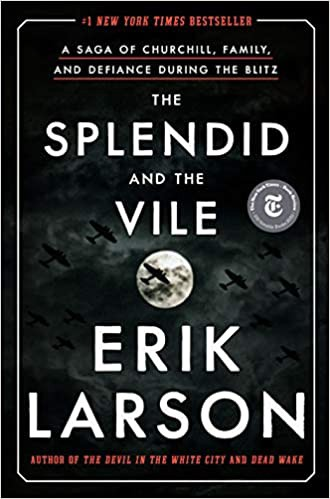 This is a children's book. I think, however, this is a children's book for adults, similar to Little Prince.
I actually don't remember the details of the storyline. I just remember it feels like a bandit for my broken heart at the time. And I felt revived after I finish it just in a couple of hours.
Favorite quote:
If you have no intention of loving or being loved, then the whole journey is pointless.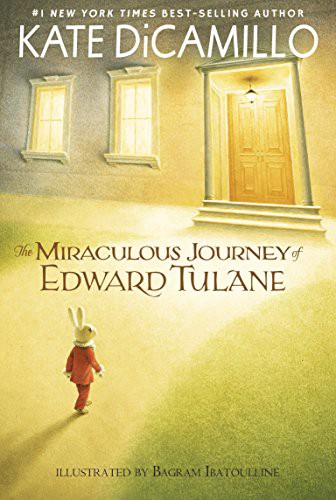 ---
Mentioned in this post: