Dry January never seems like a good idea to me (even without the pandemic). January is a stressful month. You are circling back to all the things you said you were gonna circle back to during December, and have to face reality — get to work!
You might not even have the brainpower to read after work. I certainly, for one, am on that boat. So I resorted to one of my favorite categories of books when I don't feel like reading but also want to read something 'productive' — nonfiction that read like a novel.
Here are 3 that I loved (not all finished of course) this January that perhaps would also interest you.
---
"In my whole life, I have known no wise people (over a broad subject matter area) who didn't read all the time — none, zero." — Charlie Munger
Every single book by Walter Issacson is a work of art. The fact that around 10% of his books are usually references & notes alone can show you how much work he puts into research for each book.
The Code Breaker is no exception. In this book, Issacson unveiled the behind-the-scenes of how the breakthrough in gene editing (CASPR), probably one of the most important scientific discoveries that earned two of the contributor the 2020 Nobel Prize in Chemistry, came into fruition through his signature immersive storytelling. You will see how a scientific breakthrough is contributed to not only generational and international collaborations but is also fueled by intense competition within the scientific community, as well as pure curiosity-driven education and research.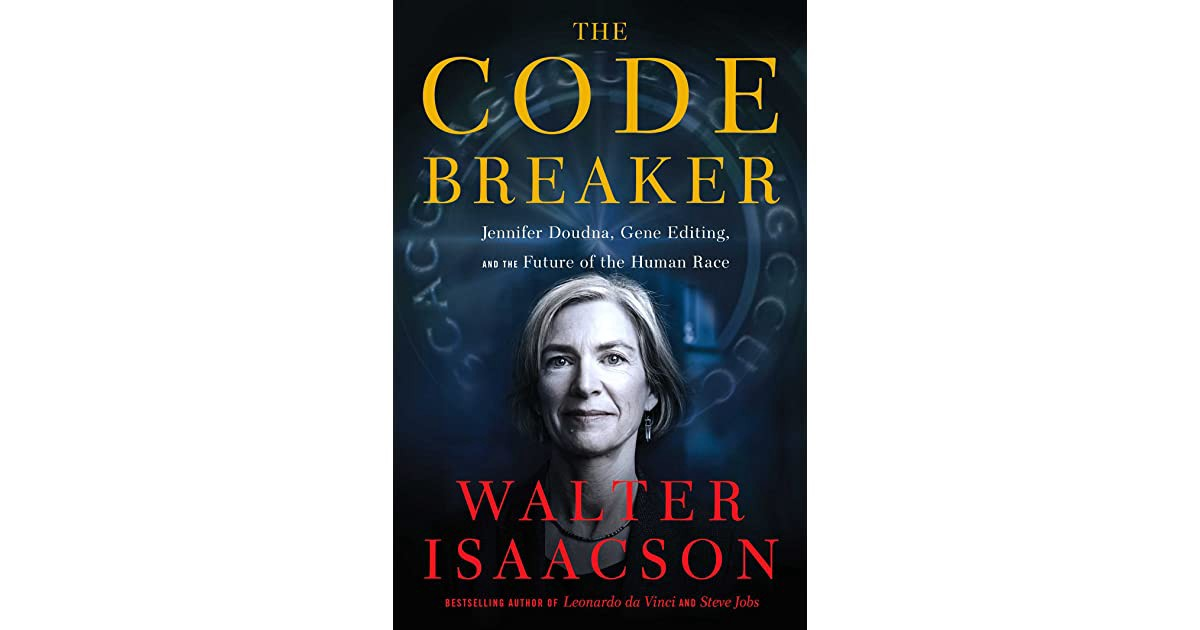 This story is interesting to read through (especially with a women scientist as its center) but it also makes one think more deeply about the blurry lines between advanced science and ethics, competition, and collaboration. It certainly also makes me think about how I would want my future kids to grow up. Stay curious, stay inspired!
Invent and wander is a collection of Jeff Bezos' talks and writings, the majority of which are his letters to Amazon shareholders that are available online for free. But just like you won't eat your vitamins unless they are right where you can see them, you are not likely to read those letters unless they are in a book. Plus, it's under 5 bucks.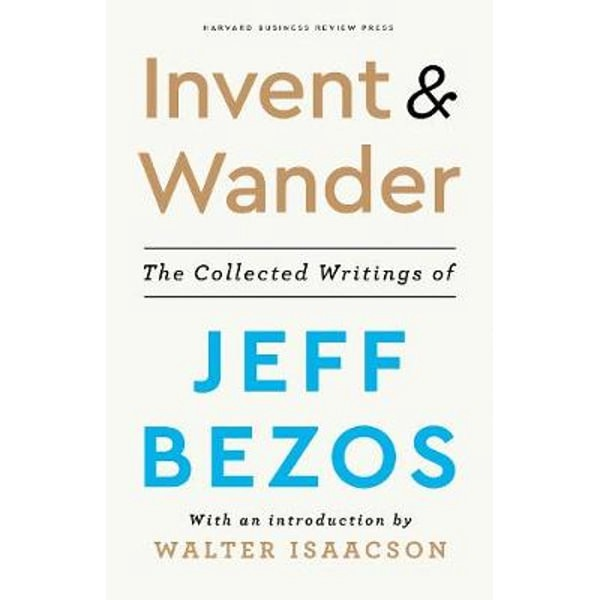 The book of course takes you through how Bezos built Amazon (high-level), and his approach in growing and managing a business throughout the years. For me, what I think is equally if not more valuable are his persuasive and narrative writings in those letters, they are certainly worth studying for anyone who communicates through writings.

I enjoyed reading this one a lot. Joseph Coulombe, the founder of Trader Joe's, talks through every little bit of detail of his thinking process in growing Trader Joe, it's like he is chatting with you and is literally showing how your business can also become Trader Joe's.
If you are into marketing, merchandising, and retailing, you will learn a lot from this book. Trader Joe's was one of the first to have a newsletter (the fearless flyer), to carry large brown eggs (you will learn why & how), to carry seasonal products (a technique inspired by wine merchandising).
If you are struggling with retaining your team right now (the great resignation), Joe is a big believer in 'productivity in part is the product of tenure', and he talks about how traders joe's had almost no turnover during his thirty years there.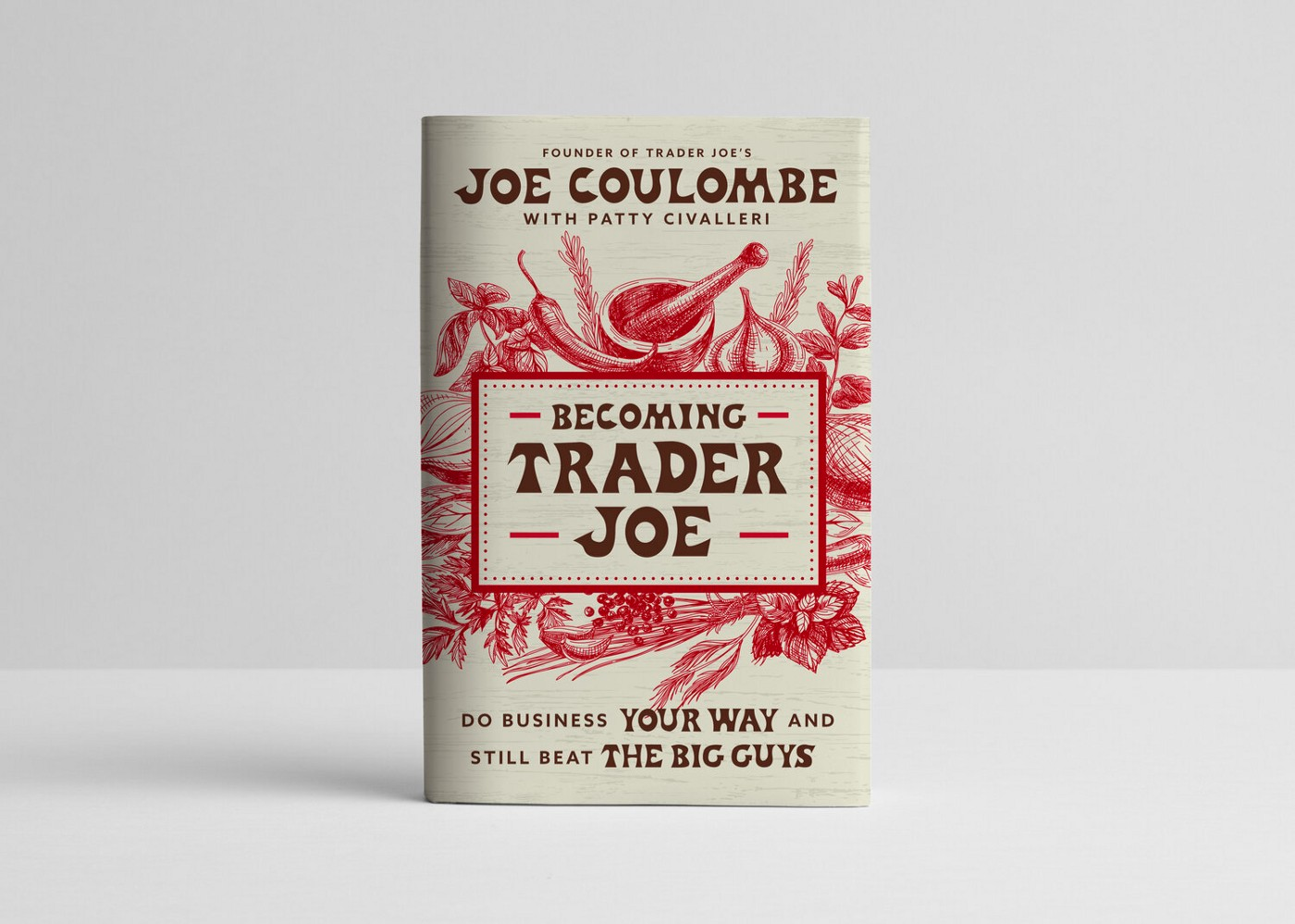 And even if you are simply a fan of Trader Joe's, you are not going to be disappointed by the storytelling in this book. It's a fun one!