If you want to build a business around publishing, use Ghost.
I've published 50+ articles, had 100+ RSS subscribers, and have already used Squarespace for a year when I decided to move my blog from Squarespace to Ghost. This clearly speaks to how much I prefer Ghost and here is why:
1. Customization Flexibility
I decided to look for a Squarespace alternative when I couldn't make my D3.js visualization display on Squarespace. Squarespace doesn't allow you access to your site's server, meaning there are limitations in advanced customization, and you can only build your site to the extent they allow you to — you are at their mercy!
Ghost also does server hosting for you. But you can customize your site by changing up the code/files in the theme folder (more on this in another post). So Ghost might not be for you if you don't know HTML & CSS (you should learn though, highly recommend
2. Membership + Monetization
Squarespace is not built for community building, in some way it tries to be everything to everyone and ends up being average in every aspect.
If you want to build a community or make money from your content, Ghost has a built-in membership function that allows you to give exclusive content to subscribers and/or charge them for it.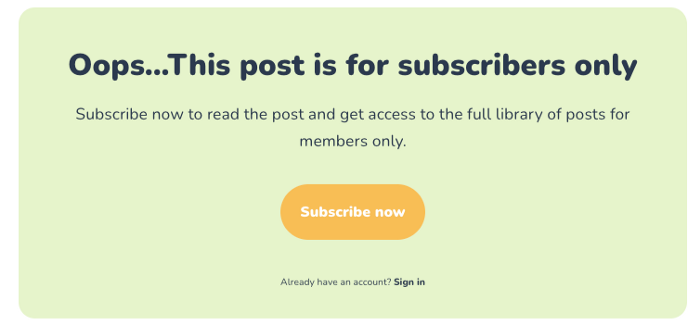 3. Site Speed + SEO
There have been rumors around Squarespace's bad SEO, I've also seen articles defending it. My sequential A/B testing, with the same domain and same content, before and after I moved from Squarespace to Ghost, can testify to the improvement in site speed and SEO (finally got some organic traffic!).
Unlike Squarespace and WordPress, Ghost has built-in SEO settings for each post/page.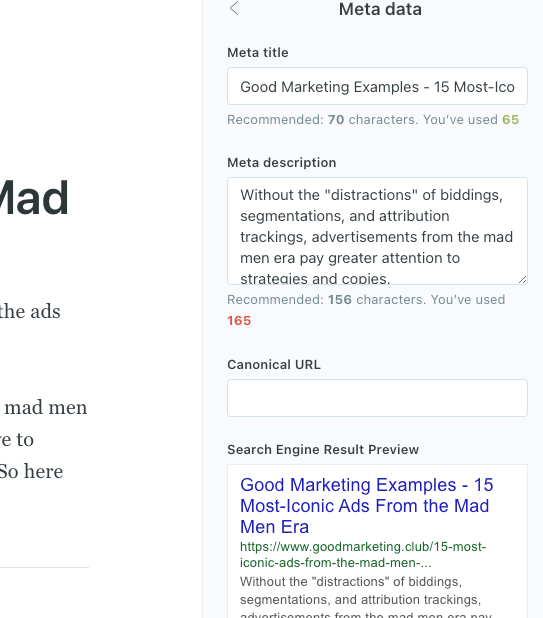 4. Writing Experience
Ghost's editor is similar to Medium's. It's easy to write in, add images, and have just enough styling options. While Squarespace has drag and drops, which is easier for site building, the writing experience is sub-par.

---
If you are still not sure, Ghost put together an awesome Ghost alternatives comparison guide.

If you are intrigued, you can try Ghost for free for 14 days before you migrate your site. Annual plan subscribers can get their site migrated for them hassle-free for free!