*Scroll to the end to learn how to get a free Clubhouse invite.
If you don't know what Clubhouse is, it's a new audio social app where people can listen to live, non-edited, non-recorded, real-time conversations in topic rooms curated by speakers. Listeners can also raise hands to join the conversations. All in all a great place to learn and hang when we are all cooped up in the house during the pandemic — talk about perfect timing.
Clubhouse is invite-only but blew up a few weeks ago when Elon Musk was invited to speak. I joined the app two weeks ago when I was off work for a week, and boy was I addicted — I had to charge my AirPods twice a day.
But now I have spent enough time in the app and also passed the honeymoon period, I have a more objective take on the app:
The pros
From unedited conversations and Q&As, you can learn a lot of practical stuff vs. the common sense fluffers you get from more formal interviews. I learned what to include in the contract with a cosmetic formulation lab/manufacturer from the founder of a cosmetic company.
Because you select which topic room to join, you get to know new people with similar interests to yours. It's like Reddit but not anonymous.
The invite-only mechanism ensures the quality of conversations to some extent. Only people who are truly interested in sharing and learning are in there.
The cons
Clubhouse can be time-consuming as the insights per minute is low with this unedited format. Because it cannot be played back like a podcast, you have to pay close attention and take notes to remember everything.
This means you need to be selective of the people you follow on Clubhouse so you can join the best rooms and not waste your time on the others. Here are some of my recommendations:
Topics: Ecommerce, DTC - @ms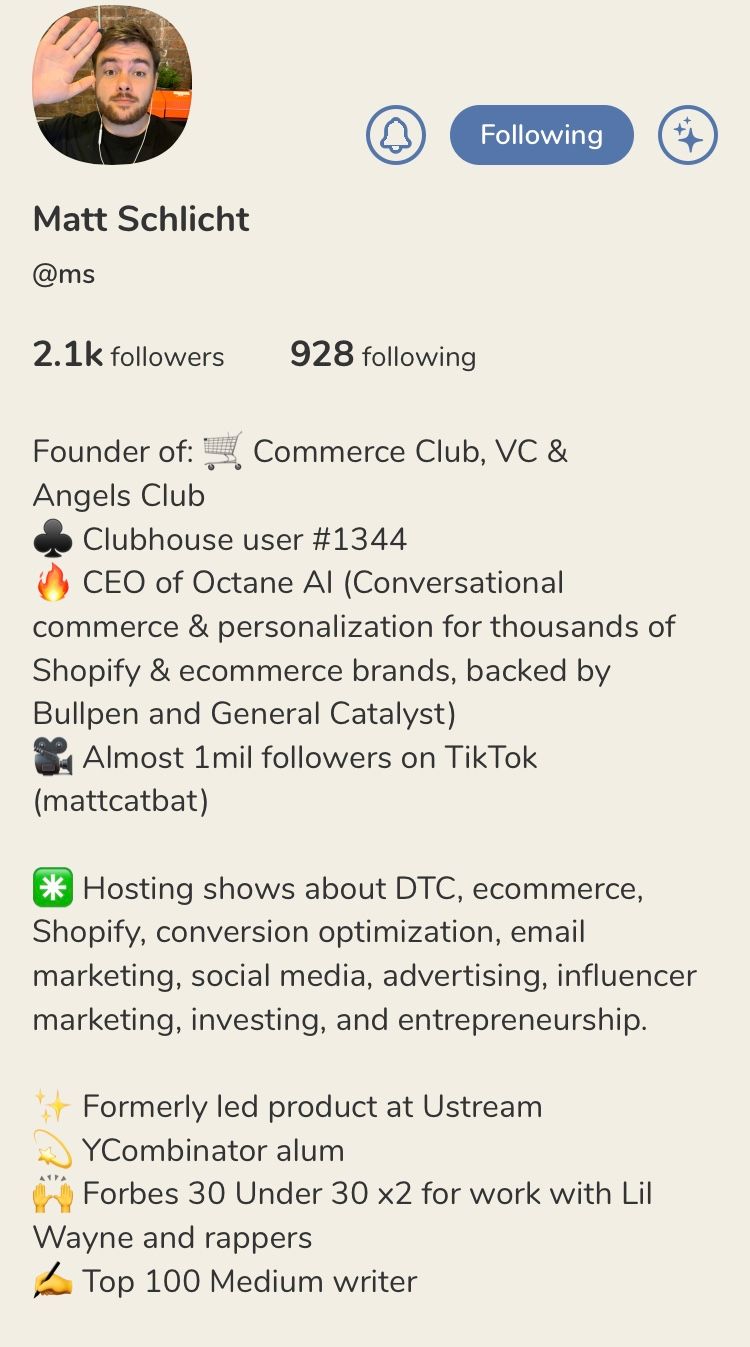 Topics: Community, Content Creation - @greg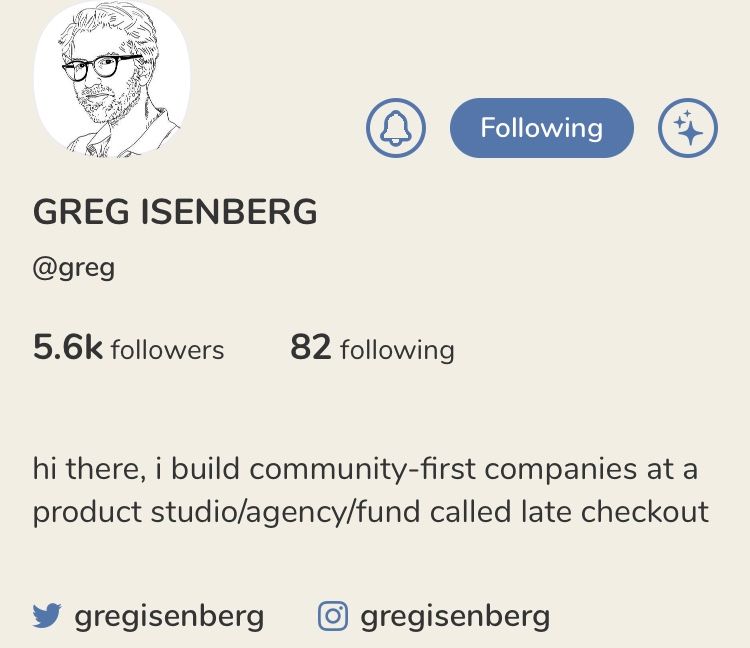 Topics: Entrepreneurship, Product-building - @rrhoover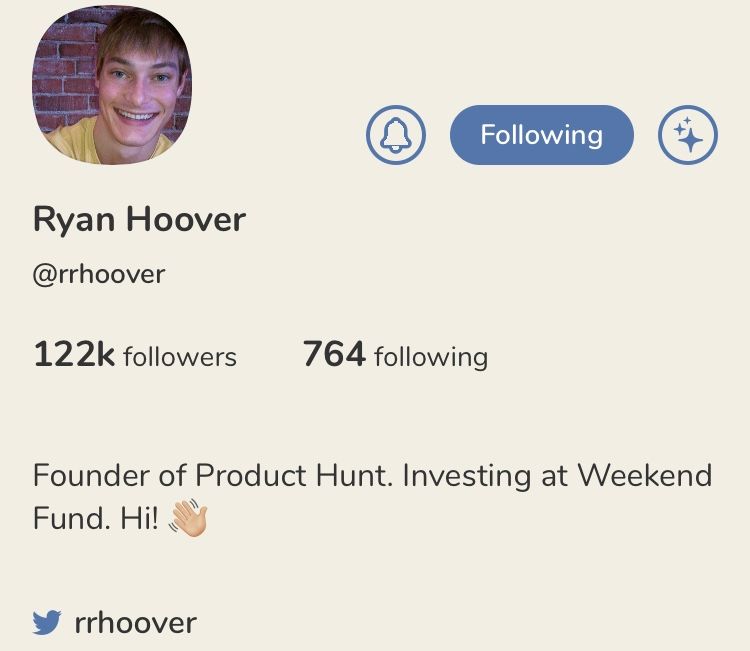 Topics: CPG, Startups - @chriscantino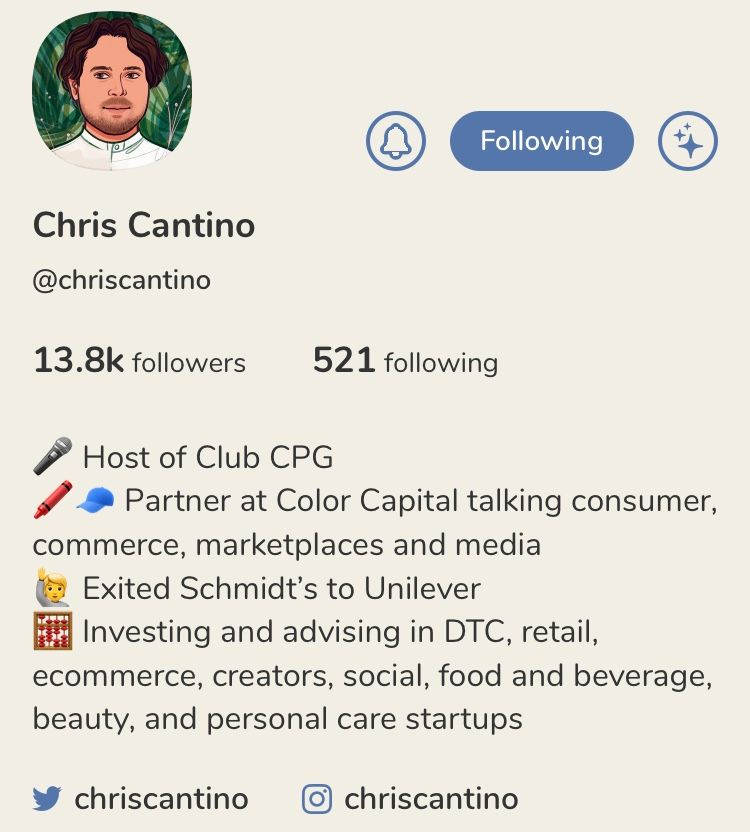 Topics: Creators, Passion economy - @li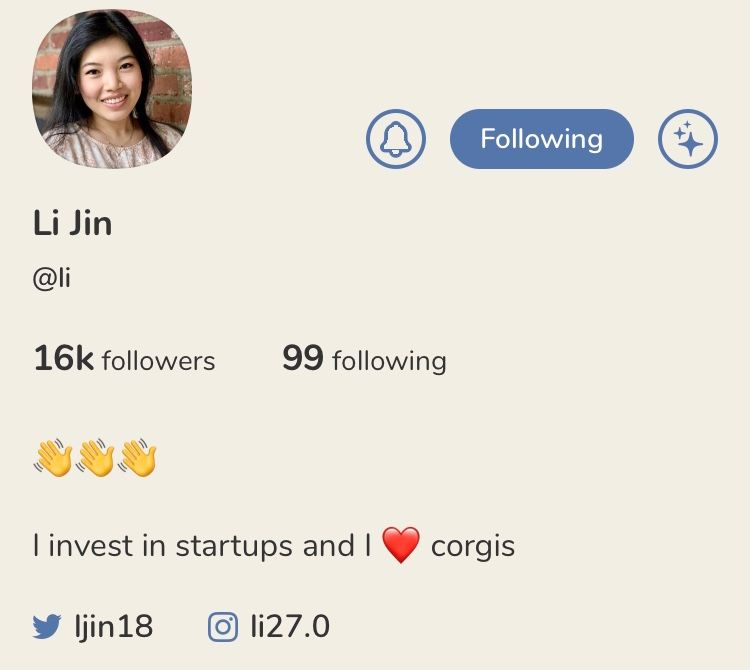 Topics: CPG, Beauty, Diversity - @moj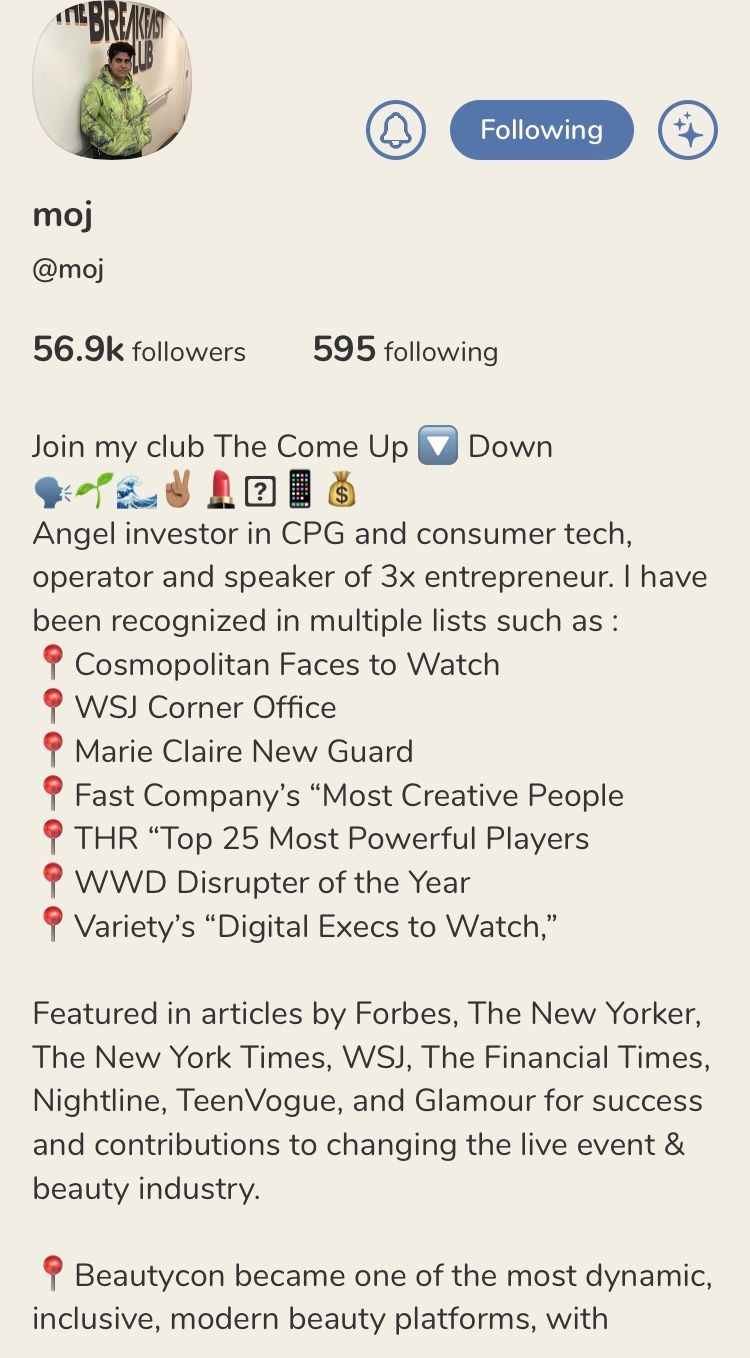 ---
After spending so much time in Clubhouse, I was rewarded with 6 extra invites and still have 2 left. Rather than giving those to my friends who aren't really interested, I want to share with those in the Good Marketing Club community who really want to learn from these awesome conversations in Clubhouse. If you are interested:
Subscribe to my community (please don't subscribe if you are not interested in my content — I don't want to spam you)
I will send out an email in a week or so to confirm your interest in joining Clubhouse
I will then randomly pick two people to give the invites to
*This raffle has ended - but reach out to me if you still want an invite.